---
Book 1
The adventure is just starting. So many years and so many true stories; where do I begin? Enjoy the sexual content, the ghost stories, murders, parties, emergencies and much more.
Non-fiction
Book 2
The amazing stories will continue. Flight crews literally have the entire globe at their fingertips. So many things have changed; my goal was to write true stories of flight crews from the past.
Non-fiction
Book 3
My imagination goes wild in this book. The main character in Book 1 and Book 2 is Mia, a real beauty. Now, trouble follows her wherever she goes. The Mob is after her, wealthy men wanting sex; life is now in the fast lane with unending excitement.
Fiction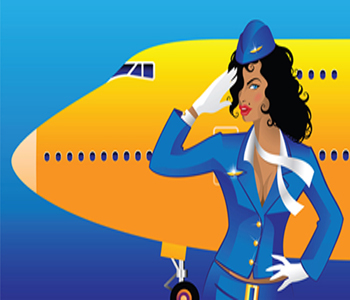 EXTRAORDINARY PEOPLE
Flight crews are a special group of people; the entire world is at their fingertips. Throughout the years, I took elaborate notes about my "Job in the Sky"; my goal was to write non-fiction, true stories. Somehow, by effort and determination, my hopes turned into reality.

Now others can share these astonishing True Airline Stories including Pilots and Flight Attendants episodes. Here is your ticket to soar along with professional crew members. All of them would have welcomed you on-board for enjoyment and entertainment.

My praise also goes to our FAA (Federal Aviation Association). Their updated rules and regulations apply to Pilots, Flight Attendants and all aircraft in the United States. Pilots and Flight Attendants attend rigorous recurrent training, and are required to carry Flight Manuals on all working flights.

Upon boarding the aircraft, Flight Attendants check the emergency equipment. This would include oxygen bottles, first aid kits and other required "tools of the trade". Pilots have extremely important duties before their flights. Their knowledge of the aircraft is very impressive, to say the least. I want the flying public to understand the endless responsibility flight crews carry around in their heads and in their manuals; I am so proud of them.

The bond held by airline employees is enviable from training to the end of their careers. Airline parties and gatherings are commonplace; updated pictures and events can be found online. What a great way to keep in touch throughout the years.  

Airline vocations can include travel and layovers in other countries. Whether domestic or international, crews have several options with their time-off. Perhaps a local tour or dining out. Private, in-room merrymaking can exist or simply gathering in the hotel bar and lounge. Meeting other airline crews is great, especially from another airline or another country. Any of these events can help to promote an evening of relaxation after a long day of flying.

True stories are possibly quite different in today's environment. My writings reflect the airline world from years ago; things have changed and people have changed. When I fly today, I find most passengers are more serious and keep a quiet vigil. Naturally, there will always be certain people causing trouble and chaos on a flight. 

Since my true stories reflect a far different era, I felt the need to share our joyous and heartbreaking adventures. I have laughed and cried while writing my books; they have taken a toll on me for sure. However, reliving some of my past has helped me to understand the person I am today.

Book 2 is available for your reading enjoyment. I have included more parties, sexual experiences, emergencies and more. It will be on Amazon next to Book 1; it feels like I have endless memories both in my head and saved in notebooks. I hope you will join me on my adventures; parts of my stories would not exist without passengers, and I thank them all.

Feel free to submit your comments on the "Submit a Review" tab on this page. I do value your input, and I look forward to hearing from many of you. There is not enough room on this webpage to print them all for your viewing, but I will do the best job possible.

To all of my past and present airline friends, you will always be my superheros and cherished contacts for life. I have the deepest respect for the valuable jobs you perform. What an honor it is for me to have belonged to such a glorified group. I love you and be safe out there in those skies.
by: Leenie P. McPhearson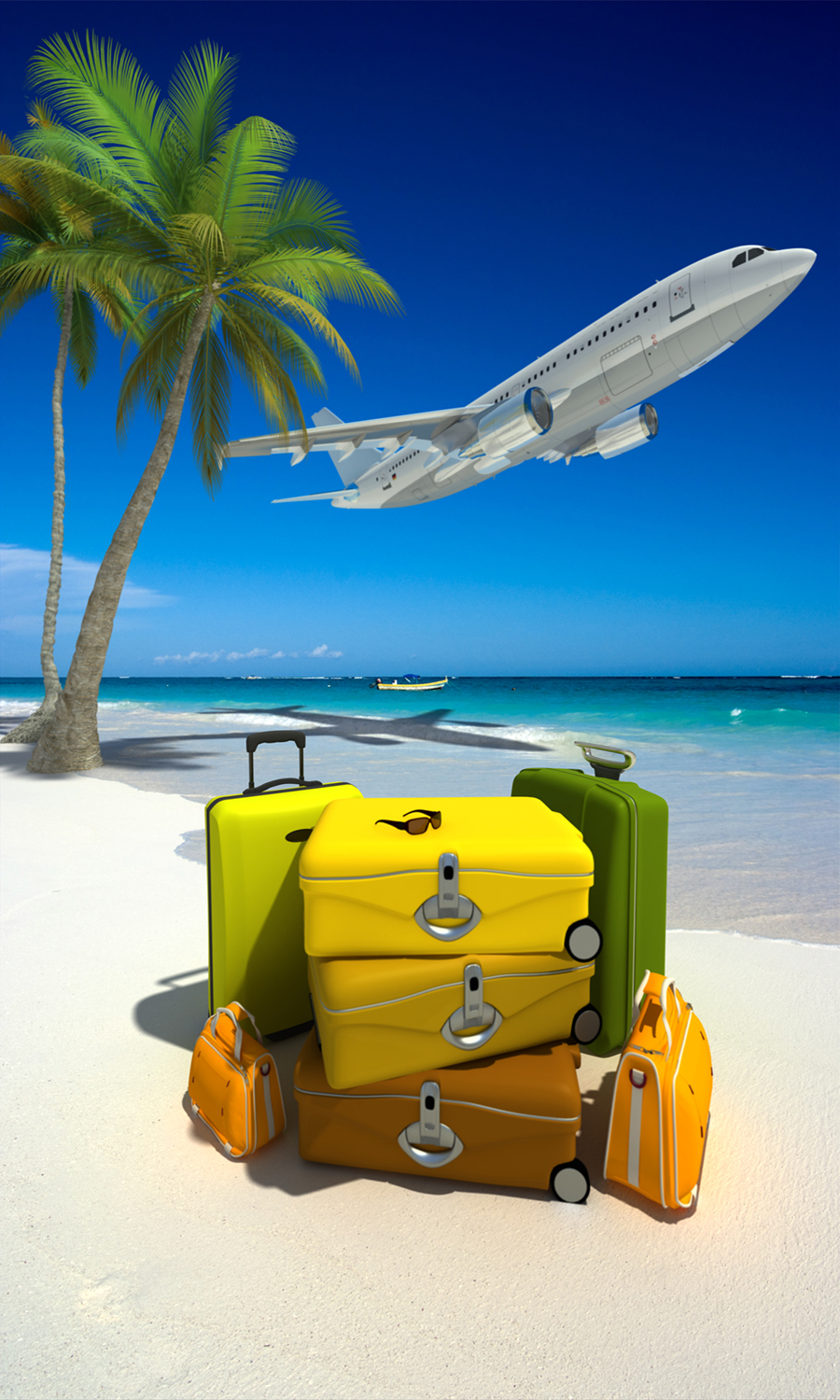 Leenie P. McPhearson
True Behind the Scenes Stories
US